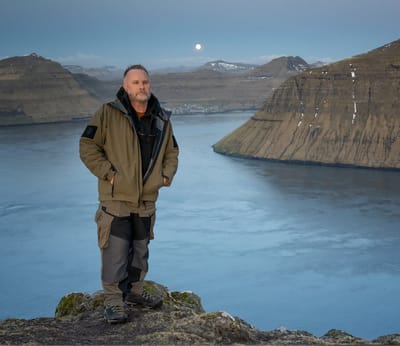 It was June 2018 when I took the plunge into the world of photography and I've since become absolutely passionate about this hobby and have met many fantastic people on adventures all over the UK & Overseas.
My main subject matter remains Landscape & Wildlife, but it's the general travelling aspect of photography that really appeals!
This website has been created to present some of my favourite images along with documenting the many adventures had to date!
The photographic journey has only just begun........